On January 16, 2019, the listing ceremony of Yunhe County Lvlin Preschool Education Equipment Co., Ltd. on the New Third Board was successfully held in the National Equities Exchange and Quotations. Securities name: Lvlin Preschool Education Securities Code: 873119, the sponsoring broker is Soochow Securities. Lvlin Early Childhood Education has become the first company listed on the New Third Board in the national wooden toy industry, opening a precedent for the development of wooden toys on the market!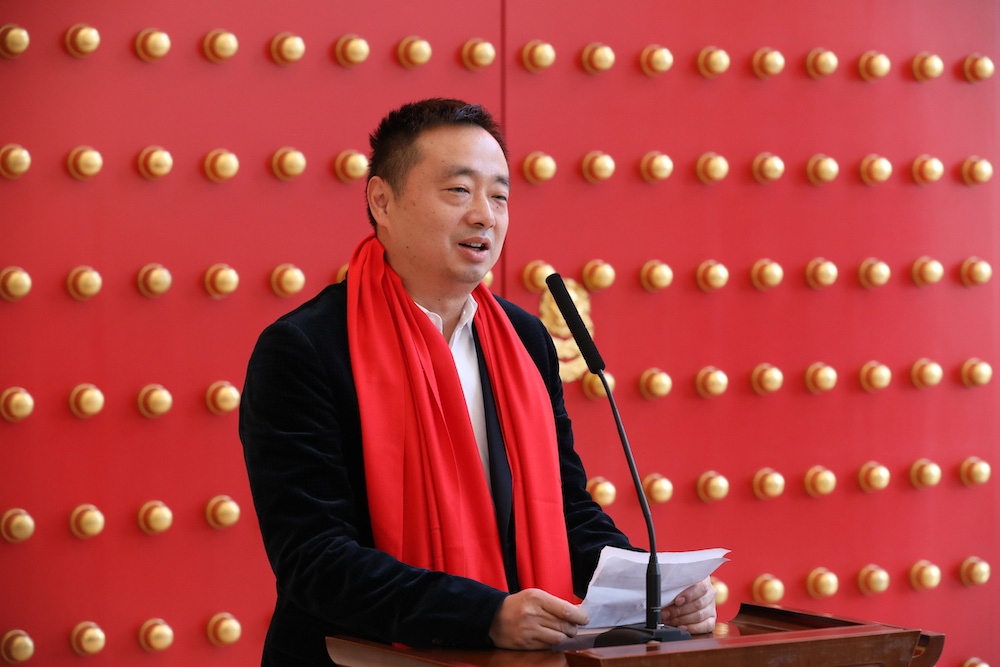 Dong Lingyu, chairman of the company, said in his speech that the listing of Lvlin Preschool Education on the New Third Board is an important milestone in the standardized development of the entire Yunhe wooden toy industry. Listing on the New Third Board is not only a review of the company's past history, but also a general mobilization for the company's future IPO.
As an excellent representative of the wooden toy industry, since its establishment in 2004, Lvlin Preschool Education has been focusing on the research and development, production and sales of wooden toys and teaching aids. Products provided by well-known enterprises have been awarded as "China's Export Quality and Safety Demonstration Enterprise" and "Zhejiang High-tech Enterprise". It has become the top ten enterprises in the industry and a large taxpayer enterprise for ten consecutive years. The scale of the enterprise ranks at the forefront of the wooden toy industry.
For more than ten years, Lvlin preschool has produced wooden toys and preschool equipment products, covering more than 30 countries around the world, accumulatively more than 10,000 kindergartens abroad have used the company's products, and now it is actively expanding the domestic market.
The company adheres to the concept of innovation, creation and dedicated service, combined with the professional spirit of the Lvlin preschool education team, and is committed to creating satisfactory products and services for children, parents and educational institutions.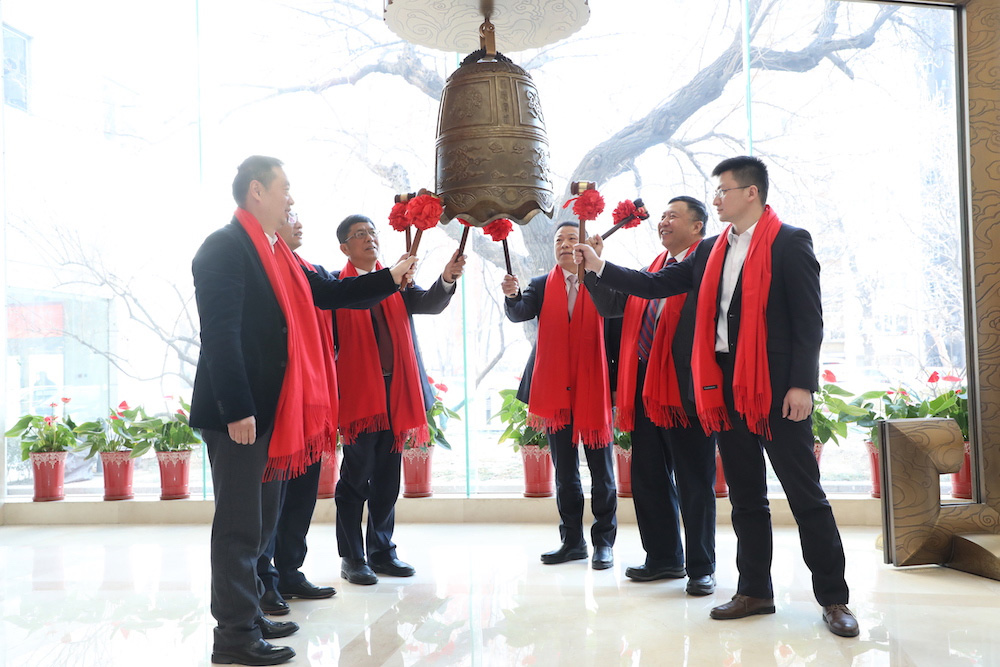 Don't forget the original intention, Fang De is always. Dong Lingyu said that all Lvlin people will make due contributions to the wooden toy industry wholeheartedly with a firmer belief, a more steady pace, and a more pragmatic attitude; The values combined with reality, with professional craftsman spirit and innovative ideas, create high-end educational toy products, and promote the comprehensive transformation and upgrading of the cloud and wooden toy industry.
The successful listing of Lvlin Preschool Education is not only an important node in the company's development process, it marks the recognition of the company's comprehensive strength, market capabilities and development potential, which opens a new era of capital development and is also an important step for Yunhe to further implement the "Phoenix Action" for corporate listing. , indicating that more and more cloud and enterprises will go to the capital market and achieve leapfrog development.